Transport
Overview
The Gloucester County Council (GCC) Mainstream School Transport Team are responsible for organising school transport for students within the catchment of Thomas Keble School. Students attending from outside the school catchment are required to make their own arrangements to travel to and from school. Stagecoach operate a public bus services which can be used to travel to and from school. These services are public and are not under the control or jurisdiction of the school.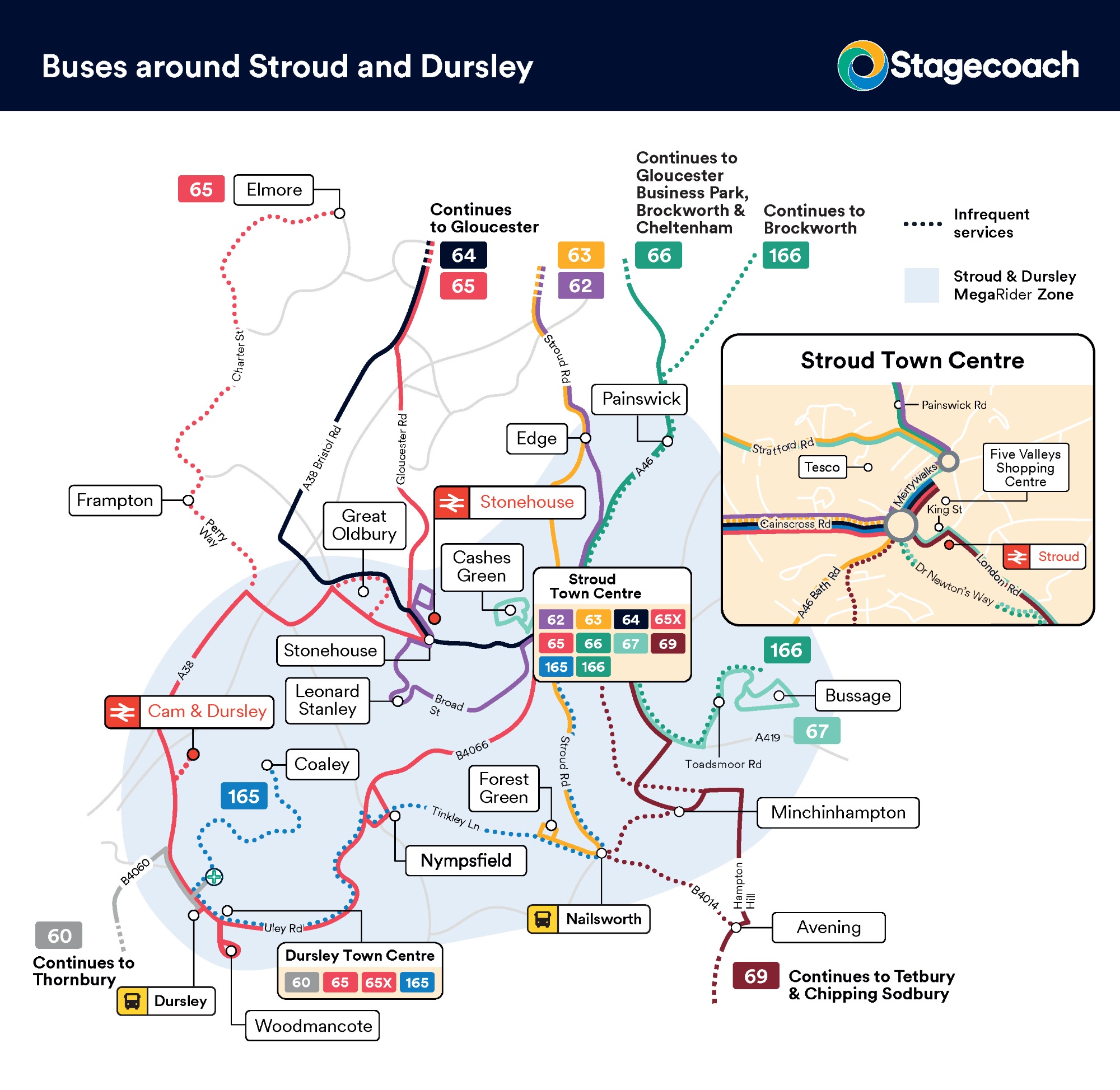 Spare Seat Scheme
If a school bus is run by Gloucestershire County Council (GCC) and some seats are not yet occupied, you may be able to buy a travel pass, but it is not guaranteed. Please use the link below to apply online. If your application is successful, (dependent on spare seat capacity) you will be asked to pay £900 as a single payment, or as 8 payments of £93.75.
f you choose to pay the first instalment we will send you an invoice for the remaining balance which will need to be paid in full by 31st May of the academic year in question. There are several payment methods for the invoice, detailed on the reverse of it, but we strongly recommend you set up a standing order to spilt the payment into 8 instalments.
If you join part way through the academic year, then the cost will be pro-rata based on the number of school days remaining.