Our Vision and Values
Thomas Keble School is a mixed comprehensive school for 11-16 year old students of all abilities. We are situated in beautiful surroundings on the edge of the Cotswolds and serve families over a wide area.
At Thomas Keble, we believe that every child can achieve beyond their initial expectations. We believe every child's success is worthy of celebration. We have demonstrated the ability to achieve highly consistently, year-on-year by combining quality first teaching with a robust pastoral support programme and comprehensive extracurricular programme. We focus on the individual, tailoring a programme of study and a programme of pastoral support to enable students to leave us as confident, articulate, and empowered young adults. A learning community where every child can thrive and achieve, becoming confident and articulate young adults through adherence to our core principles and values of:
Respect

Excellence

Ambition

Compassion

Honesty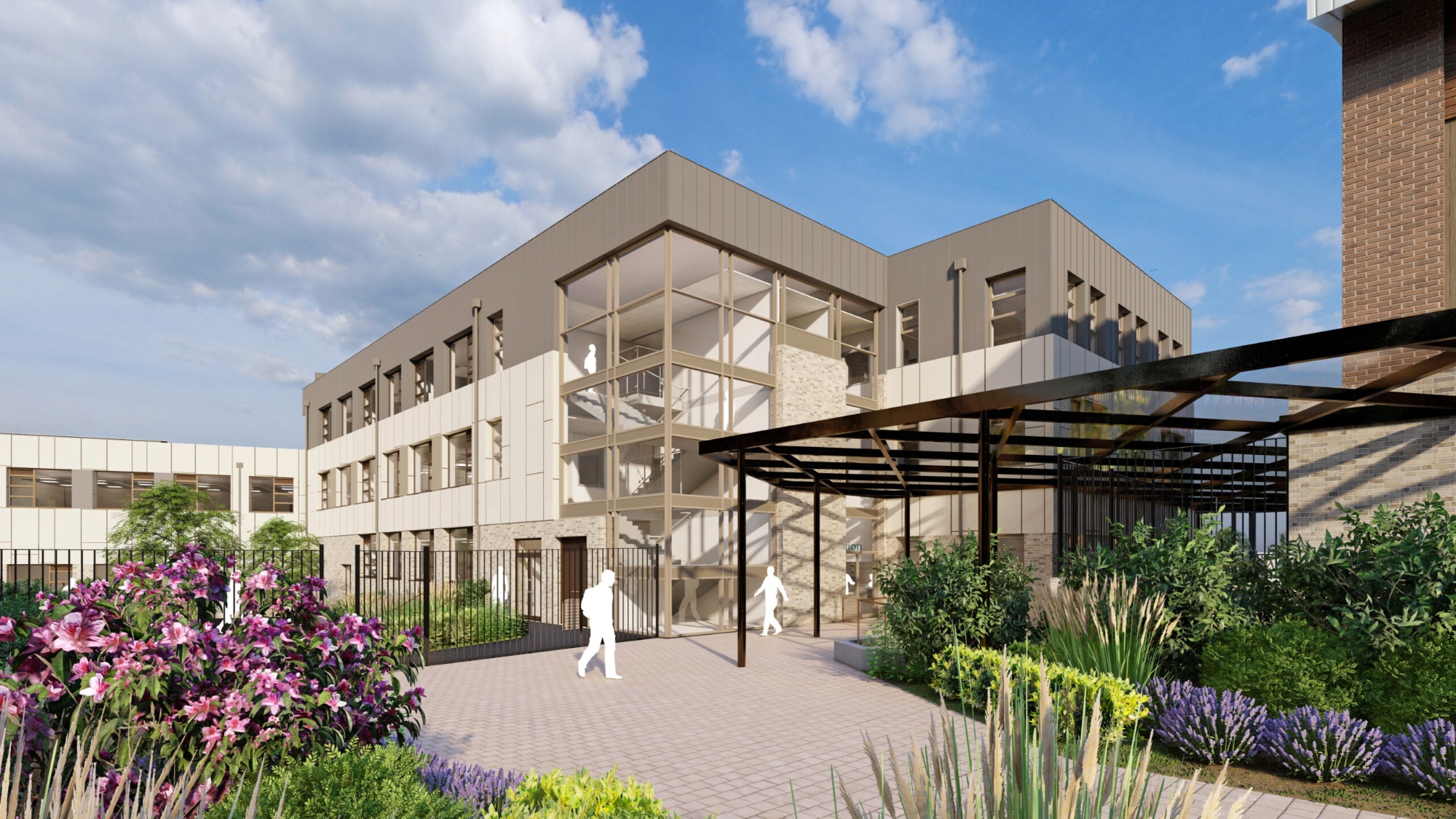 Thomas Keble 2026, a school where:
Students make excellent progress in their studies; beyond what they think they are capable of making; where we can be as sure as we can be, that all our students leave us with the personal skills and aptitudes to thrive and a set of examination results of which they can be proud.
We have a challenging, inclusive curriculum; one built upon the foundations of reading, writing and arithmetic and is shaped according to what our students need to know, understand, and do in order to thrive.
We have a highly functioning Pastoral system, where our pastoral and academic systems operate seamlessly together as one, ensuring that every child has an advocate to support them during their time with us.
We have the highest expectations of students and ourselves; where every student, no matter his or her starting point, is expected to work as hard as he or she can, and behave as well as he or she can, without qualification.
We have high quality, evidence-based teaching and learning, where we have collaborated as a whole staff on finding out what works, and we evaluate our practice regularly against what we know works.
We have the very best training programme for our staff, where every colleague has high quality professional development opportunities available to them.
We are a community where all members are supported to strive for positive mental health and wellbeing, where everyone is supported to manage their own wellbeing proactively.
We have the support of the majority of our parents, where parents have the highest aspirations for their children and where they work with us, not against us, in educating their children.
We cherish wellbeing, where every single one of us is wholly committed to our work, but has time to enjoy life beyond Thomas Keble School, with family and friends.
We have a core set of values that we live by, where our core values –'Respect, Excellence, Ambition, Compassion and Honesty –direct our every interaction.
We have a very strong reputation; where our excellence is manifest and where we are working at the heart of our local community. Students will want to come and learn here –because they know they will thrive.
Our community benefit from a robust funding structure, with reserves clearly managed via an investment plan, to create and maintain a first-class learning environment.
We capitalise on our new buildings to provide enhanced facilities for students, staff and the local community.