House System
Each child who joins Thomas Keble is placed into a House. The five Houses are Carpenter, Jenner, Lee, Mercia and Whittle. Children with older brothers and/or sisters already at Thomas Keble will normally join the same House. Although each house has its own "personality" common principles apply to all, including the leadership provided by students as House Captains, Vice House Captains and House representatives.
The house system provides the perfect structure for inter school competition, and we aim for 100% participation. Each house competes in a range of competitions including sporting events and weekly "pop-up" competitions which are designed and managed by our students. Points can be earned for their House by taking part in these various competitions and activities.
Each term, a House Assembly takes place where points totals are shared and rewards are distributed which recognise our amazing students over a wide range of catagories.
Whittle House

The father of the jet engine, Frank Whittle was a genius. Born in Coventry, Whittle had joined the RAF in the 1920s as a test pilot and soon became fascinated by the idea of using jet propulsion to fly a plane. Though England fell behind German technology, Whittle was not disheartened and in 1937 he tested his first jet engine on the ground. Moving to the Gloster Aircraft Factory, he built the Gloster E28/39 Whittle where the modern-day Regent's Arcade is, which first flew on 15 May 1941. The jet age had arrived
Whittle House is led by Mrs Roberts.
Jenner House

A doctor from Berkeley, Edward Jenner spent 23 years trying to find a way to deal with the threat of smallpox. Jenner, who himself had been given a mild but still dangerous form of smallpox as a boy, was intrigued to learn from a local milk maid, Sarah Nelmes that because she had had cowpox, she could not catch smallpox. Jenner tested this theory on a local boy, James Phipps and discovered it to be true: the idea of vaccination, protecting someone from a killer disease by infecting them with a more harmless virus, from the Latin vacca meaning cow was born, and countless millions of future lives had been saved.
Jenner House is led by Mr Kingscote.
Carpenter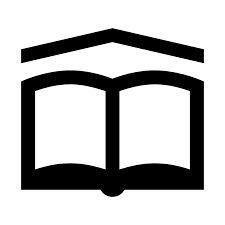 Born in 1807, Mary Carpenter was active in the fight against slavery and was an early advocate for women's suffrage (the right to vote) in her home town of Bristol, but it is her role as the founder of a ragged school that she deserves most respect, popularizing the idea that the poor and dis-advantaged children of all abilities should still have the opportunity to an education that went beyond the Bible. This concept of a comprehensive education continues to thrive here today.
Carpenter House is led by Mrs Paynter.
Mercia House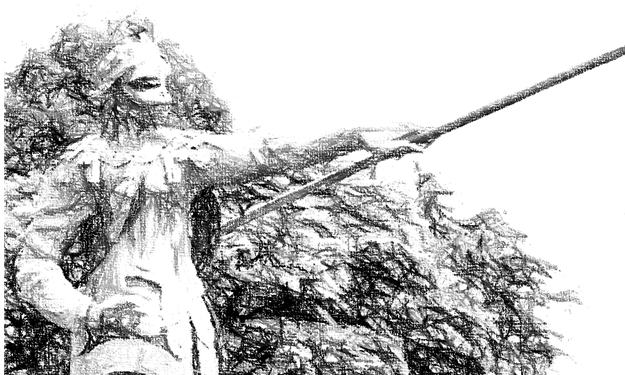 Eldest daughter of Alfred the Great, Aethelflaed was born around 870 and dies June 12 918, she replaced her husband, Aethelred as leader of the Mericians in 911 and drove the Vikings from the Midlands. Based in Gloucester, her rule in a male-dominated society has been called "one of the most unique events in early medieval history." Her strength, wisdom and intelligence rubbed off on her nephew and ward Aethelstan, the first true King of England..
Mercia House is led by Mrs Wills.
Lee House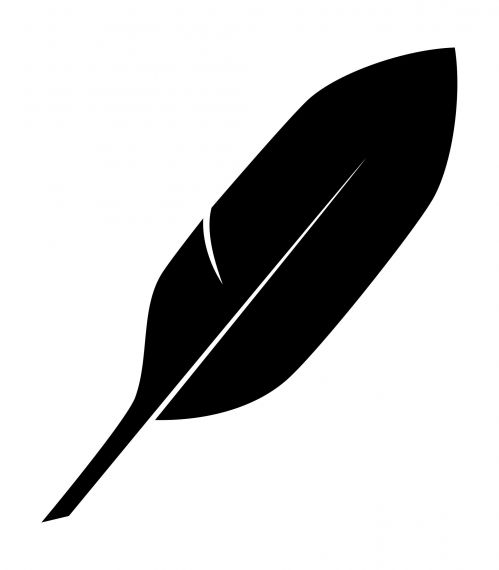 Laurie Lee was born in Stroud in 1914 and died in his hometown of Slad in 1997. A poet, journalist, autobiographer and novelist, Lee is most famous for his book "Cider with Rosie" which tells the tale of his childhood in the hills around Slad in the 1920's. Lee wrote travel books, essays, radio plays, poems and short stories, but despite his fame he remained a true son of Slad. On his gravestone in Slad Cemetery lies the inscription "He lies in the valley he loved."
Lee House is led by Mr Price.
House Competitions 2023- 24
Term 1
Maths 24
Headteachers Pop-up (RC car racing)